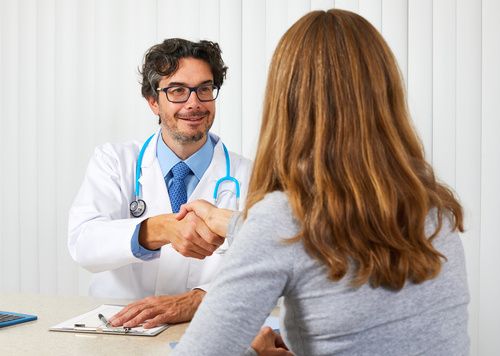 Want to get a health checkup without going to the doctor? We offer onsite health screenings that allow you to get more information on your health without having to make a trip to the doctor.
About one in every four American adults has high blood pressure. Once high blood pressure develops, it usually lasts a lifetime. The good news it that is can be treated and controlled.
Hazle Drugs offers Blood Pressure and Health Screenings on the 1st. and 3rd. Tuesday's of each month from 11:00 a.m.-2:00 p.m. in our Natural Health Center.
Mary Spear M.S., B.S., RN, is our Registered Nurse on staff who also has her Masters Degree in Counseling. She is available for Blood Pressure Assessments and other health related issues.
In addition, our Certified Clinical Nutritionist can offer suggestions to help control Blood Pressure naturally. Some recommendations may include: Dietary and Lifestyle changes, Exercise Programs, and the use of Specific Nutritional Supplements Individualized for each patients needs.
We offer a variety of screenings, including the following:
Blood pressure
Blood glucose (sugar)
Cholesterol
Our highly qualified staff can provide these screenings to give you more information on your health, health goals, and ways to reach those goals. Speak to one of our staff members to learn more about our health screenings.