Compounding allows us to create custom medications specifically for you. Examples include dye-free, preservative-free, alcohol-free, and/or sugar-free forms of medications. To learn more about our ability to customize your meds, contact us today at 907-262-3800.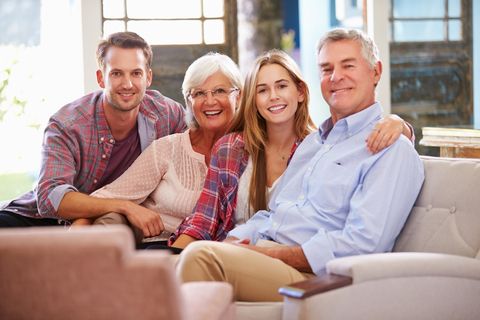 For You
Bio-identical hormones, thyroid medication (l-thyroxine (T4) and liothyronine (T3) can be molded into a variety of forms. We can create vaginal gels, topical creams, capsules (free of allergens such as lactose or gluten) and other common fillers such as troches, suppositories and lollipops.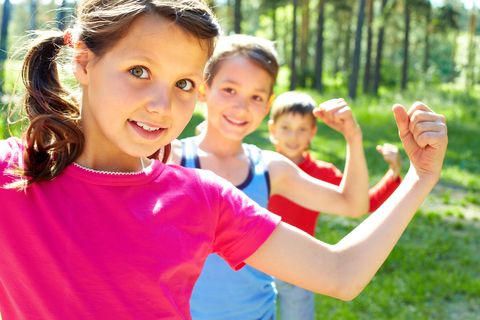 Your Child
Medications compounded into easy-to-take forms flavored to your child's favorite tastes. Sometimes infants or neonates need medications usually prescribed to adults. We are able to get the right dosing for your child and help that transition from medical care to home.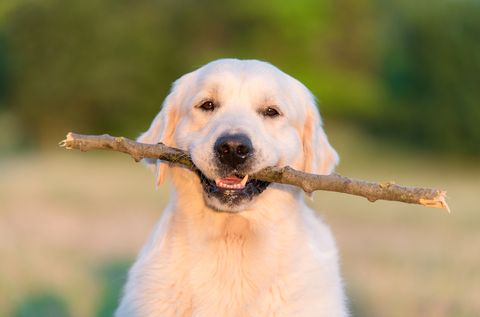 Your Pet
From liver and chicken to cheese. We can create custom flavored medications and treats that your best friend will be happy to take.