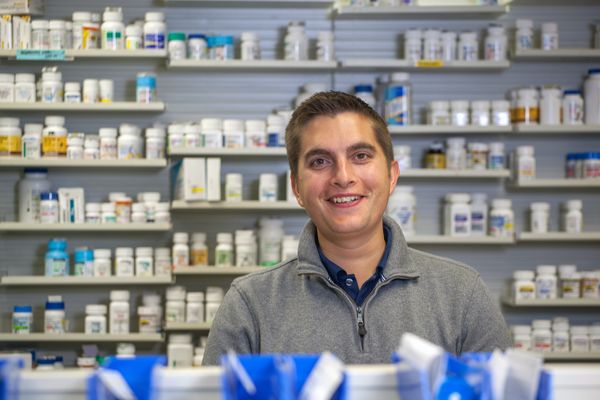 Justin moved to Alaska with his family in 1994. He graduated from the Washington State University Doctor of Pharmacy program in 2008. He and his wife then moved back to Alaska, and Justin has been one of our pharmacists since 2008. Justin enjoys the opportunity to practice the many avenues of pharmacy (compounding, immunizations, and much more) at SPP.
more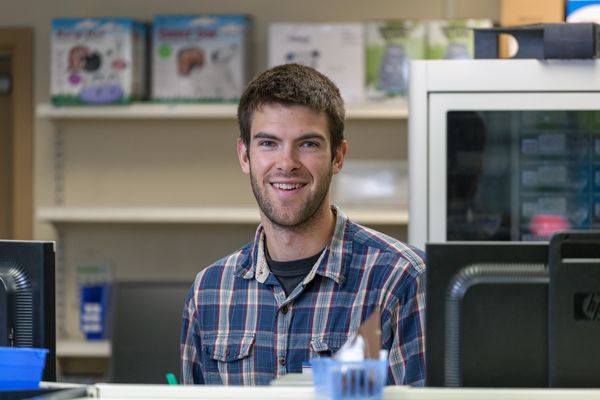 David is a lifelong Alaskan. He attended the University of Montana, graduating with his Doctor of Pharmacy in May of 2014, and then moved back to Alaska with his wife and started working as a pharmacist at Soldotna Professional Pharmacy. David loves to spend time with his wife and family, as well as hunt, fish, and many other outdoor activities.
more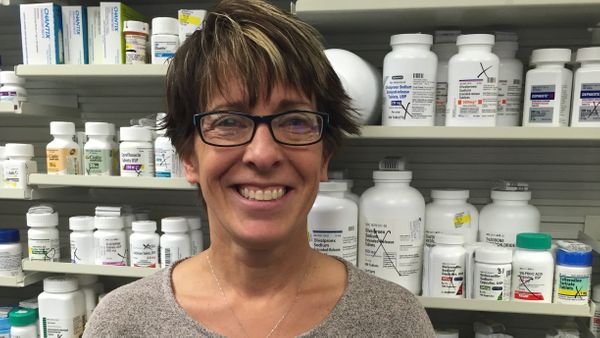 Molly Hull was born in Glencoe, Minnesota, but was raised in Kenai, Alaska, where she attended and graduated high school. She later attended Boise State University for two years until she transferred to the University of Colorado at Boulder. There she attained her Bachelor of Pharmacy in 1990 and returned to Alaska shortly after, becoming one of our pharmacists in 1999. Molly loves to spend time with her husband and two grown children, as well as fishing, running with her dogs, and gardening.
more
Molly Hannigan earned her Doctor of Pharmacy degree from the University of Southern California in 2014. She is passionate about providing personalized and approachable patient care.
She loves to travel and it was her sense of adventure that originally brought her to Alaska in 2016. Molly is now proud to call the Kenai Peninsula her home and is honored to be part of the community here.
more